The background matters when composing a picture.  Andrew Scrivani, world renowened food photographer, shares in a video that food photographers are creating little dioramas, little worlds where the food is the star. In these dioramas we construct, everything is intentional.  Everything is there for a reason.  One of those intentional decisions is the background and surfaces.
Food Photography Backgrounds
The background can inform the style and story of the image.  Is it worn, tattered, well-loved, like the cookie sheet I chose for these Slow Cooker Wings?  It's telling a story of a home cook who has logged many hours in the kitchen, proud of the stripes her cookware has earned.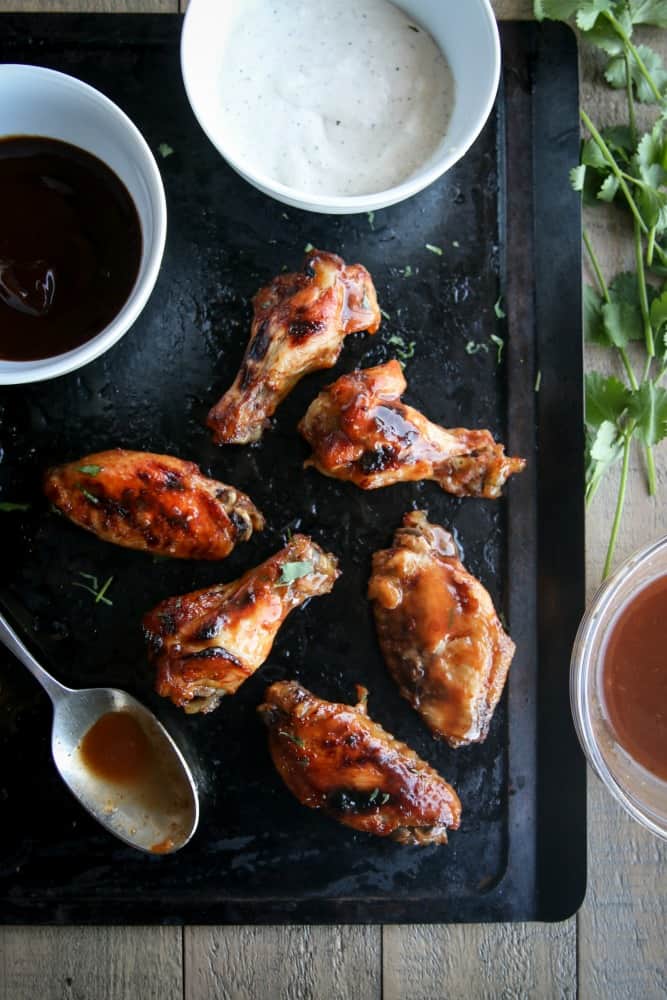 Mind you, this recipe does call for a cookie sheet in the final step when broiling the wings.  But, I typically do that on a foil lined pan.  In this case, I broiled them in a different pan and then placed them on this one for shooting.  I wanted a messy look, but artfully-messy.  Not messy-messy.
And yes, this is where food photography turns into irrational behavior.  Go ahead, judge me for going to great lengths to make something look arfully-messy.
I judge me, too.
But, dang, don't those wings look tasty?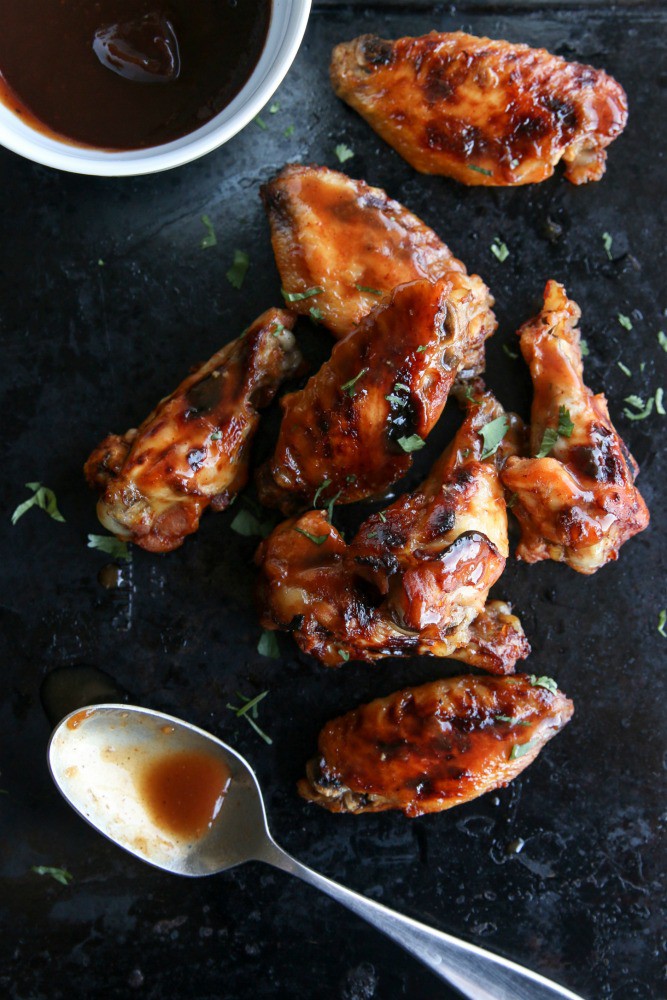 But, not all shoots are artfully messy.  Sometimes I shoot fine dining, in a restaurant with white table cloths.  Though mind you, white table cloths usually have ironed creases in them which can distract from the subject.
How much is that crease in the tablecloth driving me crazy right now?  So so crazy!  But, they do make beautiful cocktails at Drexyl in Scottsdale, Arizona.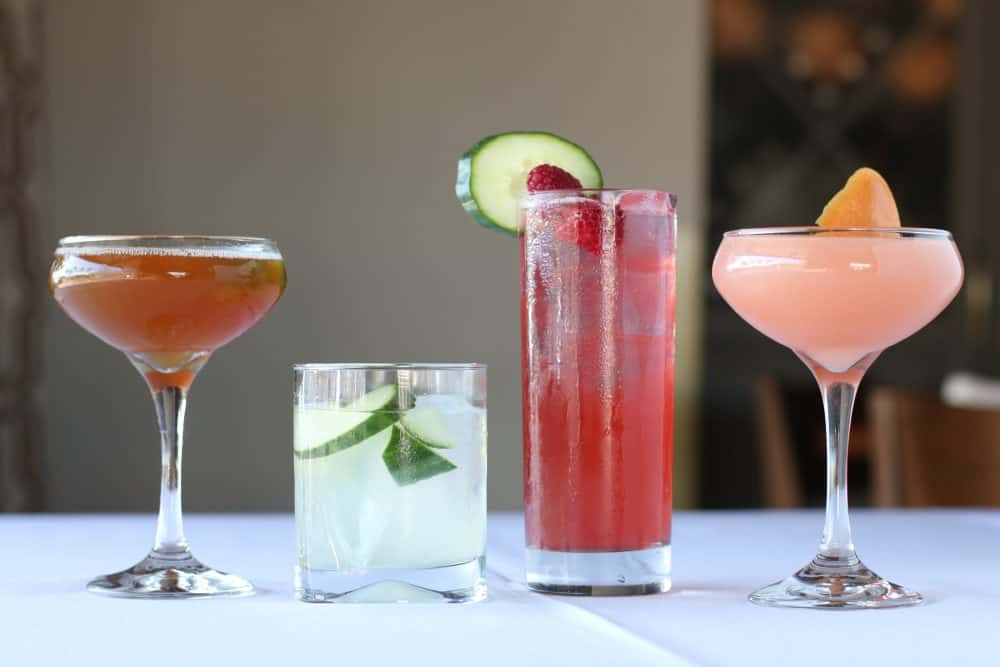 That's why now when I shoot restaurants, I bring several backgrounds, including a basic white board.  I like the foam ones from the craft stores.  They're light, cheap and don't have much sheen to them.  Obviously, I brought a board the next time I was back at Drexyl.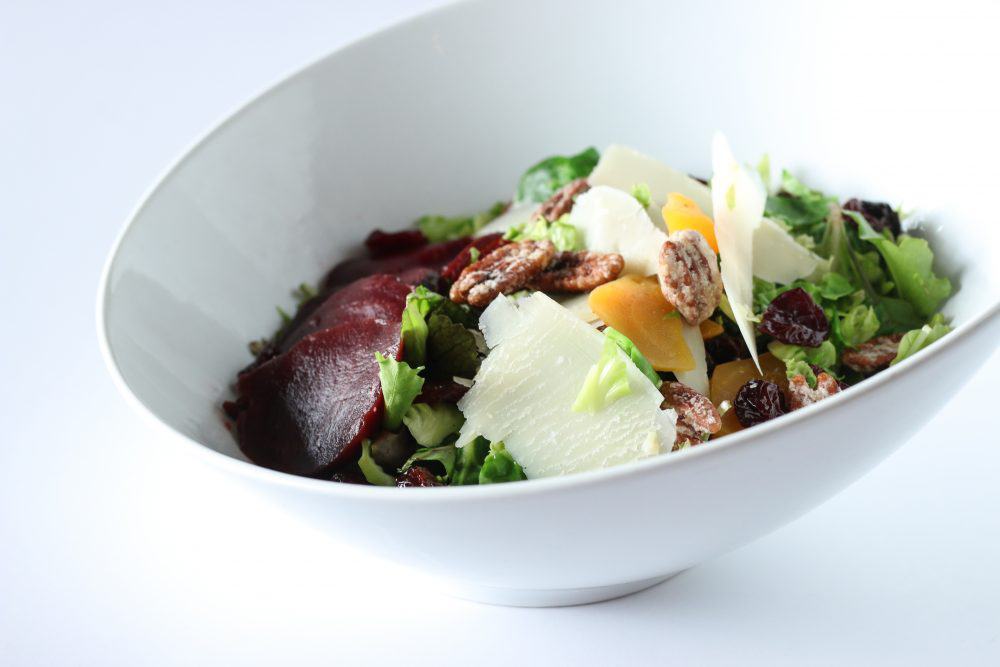 All that to say, the background tells the viewer a lot about the food.  Is it family friendly? Is it moody?  Where is this food served?  Who is the chef?
Food Photography Challenge
The next time you're shooting food and you have the chance to pick the background, tag #photochickens (let's do this chickadees!) and share with everyone why you picked the background.  Obviously, the food will be fabulous, but it's fun to see the impact that the background has on the final image.  Share and inspire those around you!