In case you've had an inkling to start your own YouTube channel or want to get into photography or blogging or creating an online brand, here are some helpful resources that I have used to create everything you see on this website.
Disclaimer: Please note that some of the links below are affiliate links and I will earn a commission if you purchase through those links. I use all of the products listed below and recommend them because I believe in them. Please let me know if you have any questions about anything listed below!
Site Platform and Theme
This site is built with WordPress and the Vlog theme from MeksHQ.  I use WordPress because of its versatility and because of its SEO friendly plugins for recipes.
The Blog Village
The Blog Village is the ultimate training resource for everything from setting up a website to photography to videography to social media to building a brand.  I actively participate in their forums and learn from other bloggers in addition to help from the ultimate gurus in digital media creation.  I continue to return to their tutorials on video editing and regularly use their smart tool for image sizing.
My DSLR Camera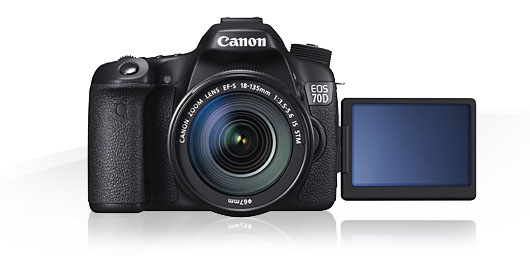 The Canon 70D is my baby and is what I currently use in shooting the wide angle main shots of my videos and the majority of my food photography.It's great for video because of the flip out LCD screen to see what you're shooting from in front of the camera.  I have more lenses than I should, but I shoot the majority of my still images and the main shots of my videos with the Canon EF 24-70mm f/2.8.
Any side angle b-roll shots are typically shot with my mirrorless Sony a6000 and a Zeiss 55mm 1.8.
My Vlog Camera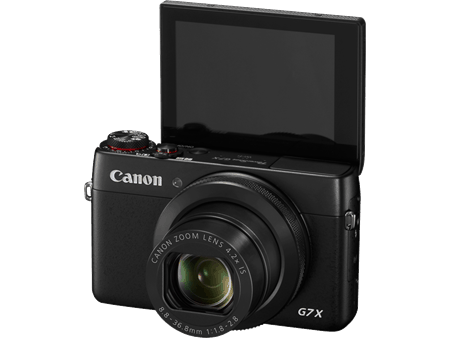 After extensive research, I landed on the Canon Powershot G7X and love it.  It has anti-shake technology for handheld use, a flip up selfie screen for handheld vlogging and the picture quality is fabulous.  The audio is great, too, when recording in normal to low noise.  Though in a noisy area, it becomes hard to hear and voices get muffled.
My Audio Setup
This is repurposed from my podcasting days, though has been a champ for me.  I use the Zoom H6 handy recorder for most recording with a 16GB memory card that can hold several hours of recording.  This means, though, that my audio and my video are recorded separately and I sync them up together in video editing.  It's an extra step, but the audio quality makes a huge difference.  This is the kind of stuff The Blog Village can teach you.
For mics when using a lavalier, I use the Audio Technica wireless lavalier system.  I have two for when I have a guest.  I use the Rode adapter to plug the lav receivers into the Zoom H6.
For a mic when at an event or unable to use a lav, I use the Rode Go Shotgun mic.
Photo Editing
I use Adobe Lightroom for all image editing and occasionally touch up in Photoshop.  When I want to create collages or YouTube thumbnails, I design those at BeFunky.com.
Video Editing
I currently use Adobe Premiere Pro for video editing and Adobe After Effects for animated titles.
Artificial Lighting
For video, I currently use the Flolight kit, though I started with the Lowel Ego Fluorescent set and still use that occasionally for unique lighting situations.  90% of my still images are shot with natural light.
I'm sure there a bunch of other resources that I use that I didn't list here.  If there's something you want to know about, just holler!