I was tired of feeling rushed during my shoots. I remember being pre-occupied about where the sun was in the sky, what the clouds were doing, and when the sun would set. After resisting artificial lighting for a long time, I finally gave in and my life was forever changed.
I can shoot any time, anywhere and get natural looking results like these: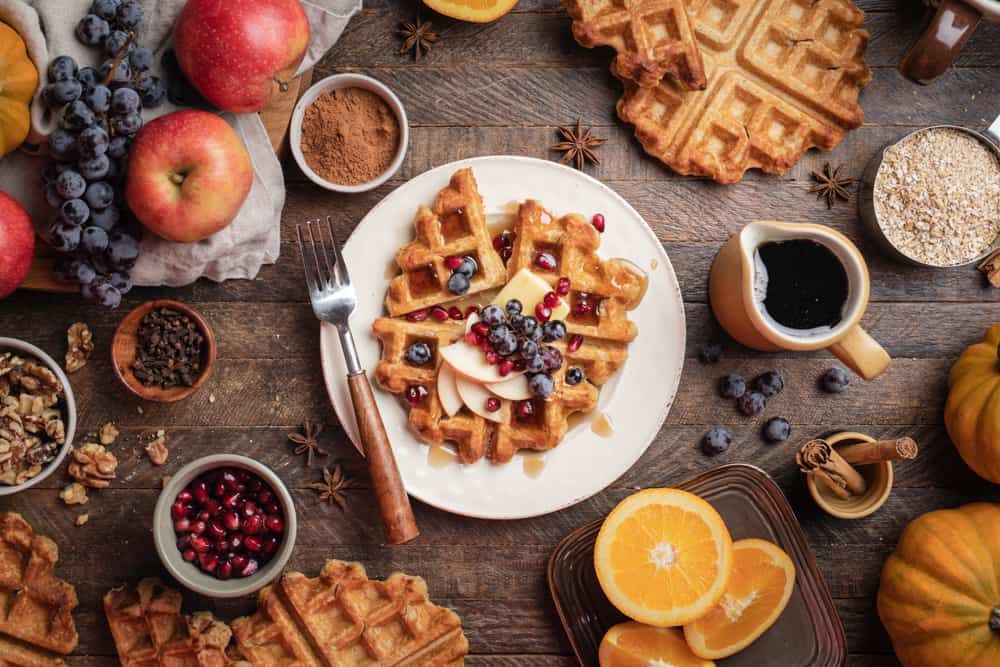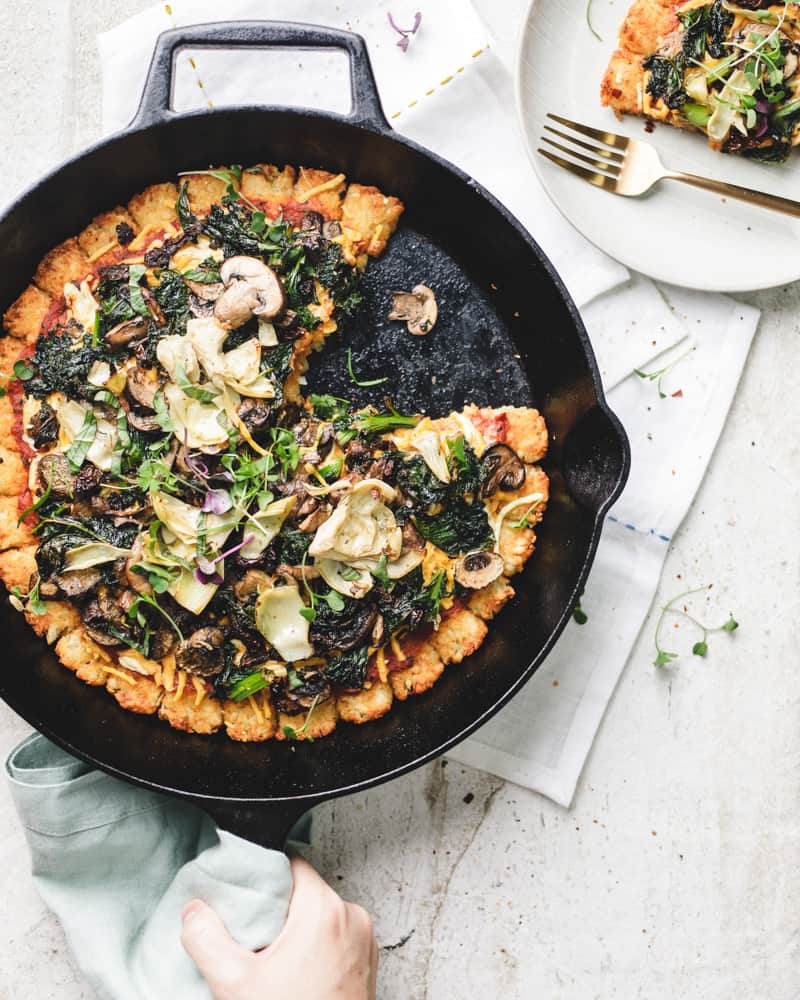 Where do I start?
The best place to start is with basic off camera flash. It's my vote for the best bang for your buck. It gives you a ton of brightness and total control in any environment, because with flash, we can literally cancel out any ambient light and create lovely light anywhere.
This is an absolute must if you're going to shoot in restaurants. Like this shot, captured despite being surrounded by those awful overhead tungsten restaurant lights.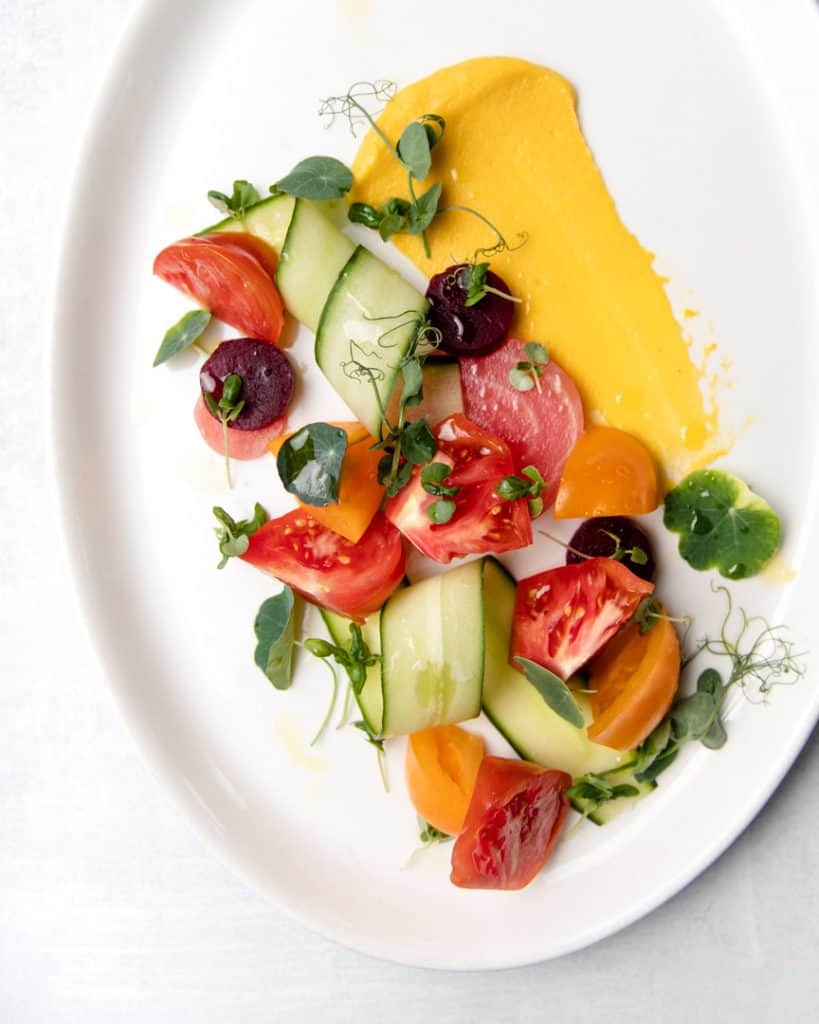 What do I need?
To make it easy, I have created starter "packages" of all the exact gear you'd need for a complete set up based on the kind of camera you're shooting, your budget and the work you're doing.
Or, something easier, take my online quiz where I can diagnose the specific kind of lights that will work best for you based on your unique needs. You can take the quiz HERE.
The one big caveat is to double check in terms of the trigger, that your camera is compatible. When you follow the link, check the specs to make sure your model is listed. The triggers are made specifically to work with particular brands. Also, some entry level DSLR cameras or older cameras have limitations. So, just double check before buying.
The mounting bracket that I list in each of the packages is my current favorite because it will be compatible with a wide variety of modifiers (aka, the umbrella / softbox / etc…the thing that modifies the light). The s-type speedlight bracket I recommend that you'll see in all of the packages works with umbrella style modifiers AND bowens mount softboxes.
When it comes to modifiers, in each of the packages I list my favorite starter umbrella that is inexpensive, is easy to set up and easy to store. But, if you are looking for a very particular style of lighting, check out the "Other Modifiers" section at the bottom.
I'm Looking for the Best Budget Option for a Canon Camera ($225 for total package) ***Some of Canon's entry level cameras are NOT compatible with 3rd party flashes. Double check the specs to confirm if your camera is compatible or if you're a member of Artificial Academy you can confirm with a Bite Shot team member in the private group that comes with the course.
I'm Looking for the Best Budget Option for a Nikon Camera ($225 for total package)
I'm Looking for the Best Budget Option for a Sony Camera ($225 for total package)
I Shoot Canon and want Canon lights ($865 for total package)
I Shoot Nikon and want Nikon lights ($605 for total package)
I Want Exactly What YOU have, Joanie ($971 total package)
Other Modifiers
If you are seeking a very specific look to your lighting, the magic is all in the modifier. Here are recommendations below
What Next?
I'm here to help and walk you through every step of the way!
I created a comprehensive course on artificial light: Artificial Academy. It includes everything from how to set up the light, the step by step to get the camera settings to communicate with the light, how to manipulate the light, how to make it look natural, and tons of live demos including shooting light & airy, dark & moody, capturing drinks, shooting in a restaurant, shooting outdoors and capturing headshots.
Skip the trial and error method and learn to shoot flash like a pro within a day's time. Too, it includes access to a private Facebook Group just for students enrolled in the course and I'm available daily for technical support and feedback on your images.
I'm excited for you to jump into the world of artificial light and can't wait to hear how it's making your life easier!