I'm Joanie. Thanks for stopping by! I love to share family recipes and the stories behind them. I primarily do that on YouTube, but every so often I get some air time on television.  I believe stories have the power to change lives and I share my story as a person in recovery openly.  My hope is that it shows that love is greater than fear, truth greater than shame and life in recovery as a real possibility for anyone who is struggling with addiction.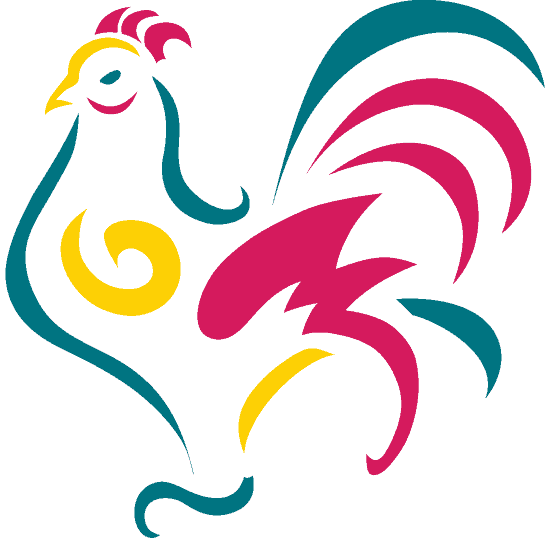 You'll notice there are lots of chickens around here.  The chicken is a personal symbol of empowerment for me because of a little story from my therapist.  You can read the full story HERE.  Today, it symbolizes strength, being kind to oneself, beating the odds, and following dreams.
I launched JoanieSimon.com on July 4th, 2015.  I claimed it as my personal Independence Day and focused on this site as an outlet to fuel my creative soul.  Clearly, my creative soul loves food and that's 90% of what you'll find here.  The other 10%?  Well, that's life, lessons learned, struggles, wins, and sharing stories about why life's tough, but worth all the blood, sweat, tears and gigantic belly laughs.
These are my peeps.  I've got pretty cute peeps, right?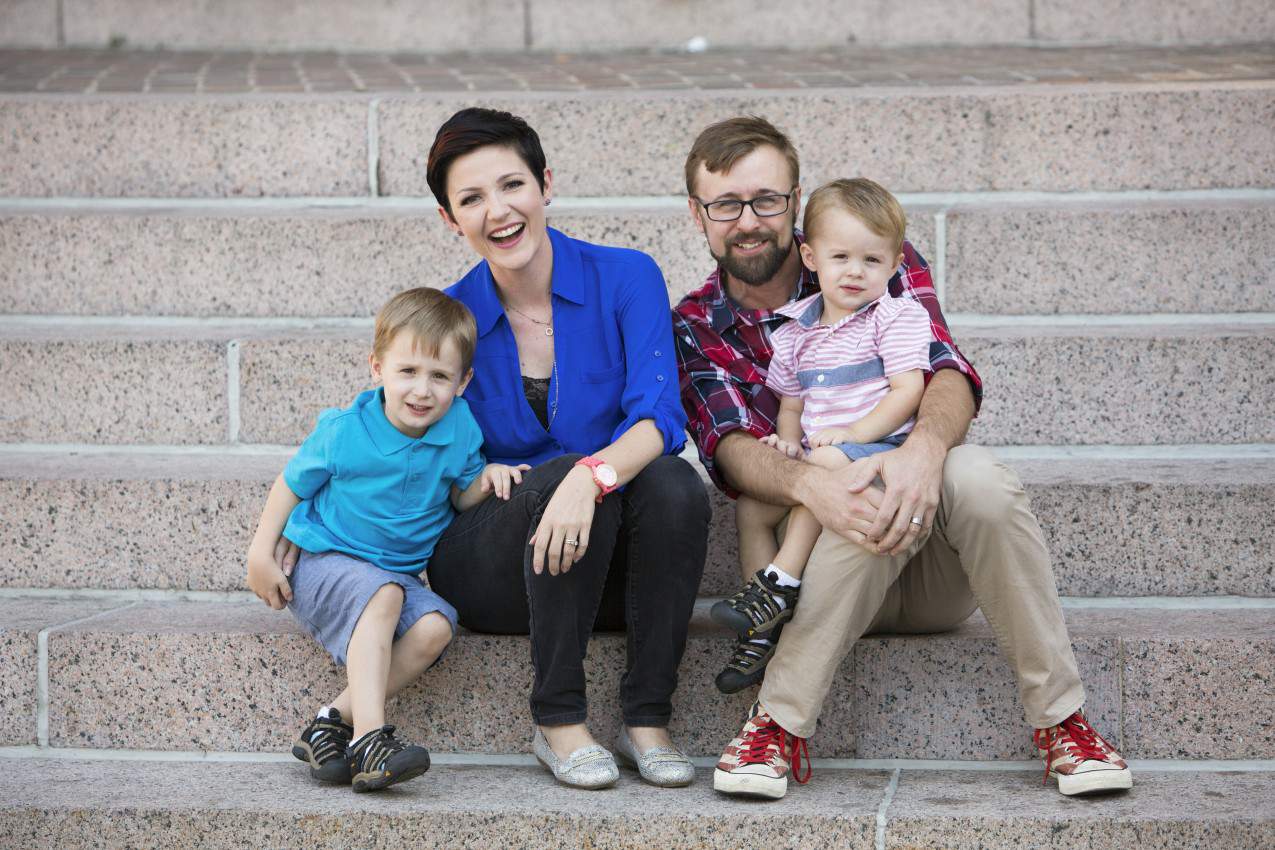 When it comes to the food, I take my recipes very seriously.  They are all thoroughly tested so that what you see on this site or my YouTube channel can be replicated in your home kitchen. If you make any of my recipes, I would love to see them!  Tag me on social media so I can give you a BIG thumbs up!  Or, if you have a recipe request, I'm all ears (or eyes rather).
As for the videos and photos, everything you see on this site is the property of Joanie Simon Media unless otherwise stated. My work has been featured in Uptown Magazine, Modern Luxury Magazine, Java Magazine, The Arizona Republic, TODAY and numerous other online publications.  I also shoot for a lot of food brands and have worked with fabulous folks including KRAFT Foods, Traina Foods, Shamrock Farms, La Brea Bakery, Nestle Canada, Knorr, California Pizza Kitchen, Fluff It Marshmallows, Tyson Foods and Brownie Brittle. Want more details about my professional work, experience and services?  Check out the Work With Me page.
If you want to use images from this site, please contact me. A full list of my equipment and the software I use for photography and videos is on my Tools page.
On a personal note, this site and all of the work that flows from it are evidence of the incredible people around me who support me in my recovery and passions, and who love me like crazy.  I thank Jesus every day for these people and hope to never take these gifts for granted.

Cheers and love,
Joanie