About Me
I'm Joanie. Thanks for stopping by!  I'm a Phoenix based food photographer, blogger, educator, and potato lover.
I teach people about food photography on YouTube and bring you into my Kitchen Studio, sharing wild and crazy glimpses of life with two little boys and my college sweetheart on our "Ranchito" (it's a little ranch) in Arizona.
Among my greatest joys in life is coaching people through the growing pains of learning food photography and seeing them create images they can't wait to share with the world.  I personally left a high-stress job in technology sales to pursue my creative passions in food and photography and can't wait to help others do the same.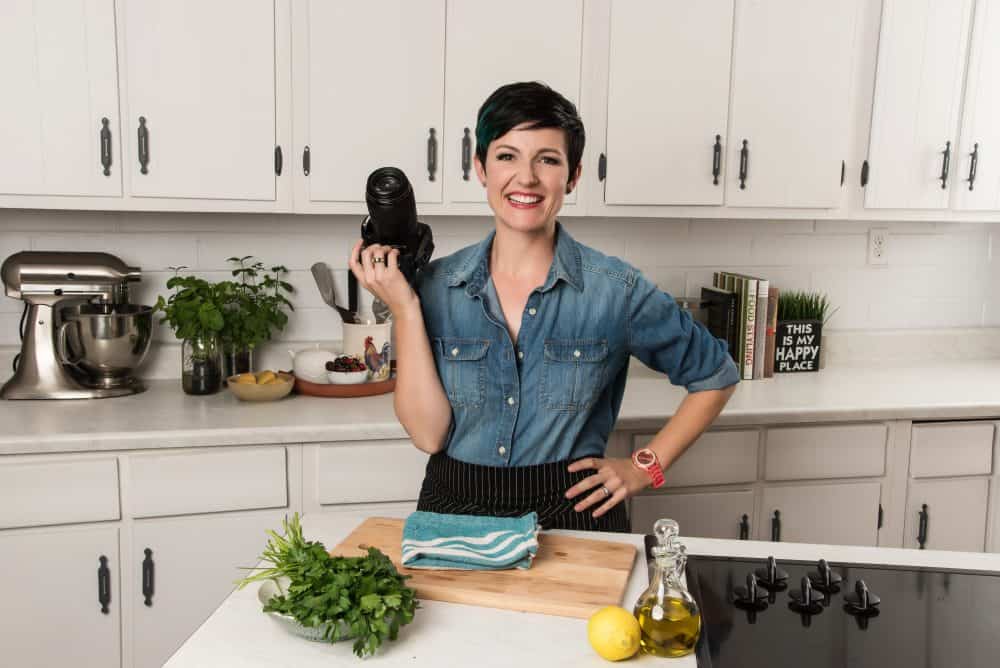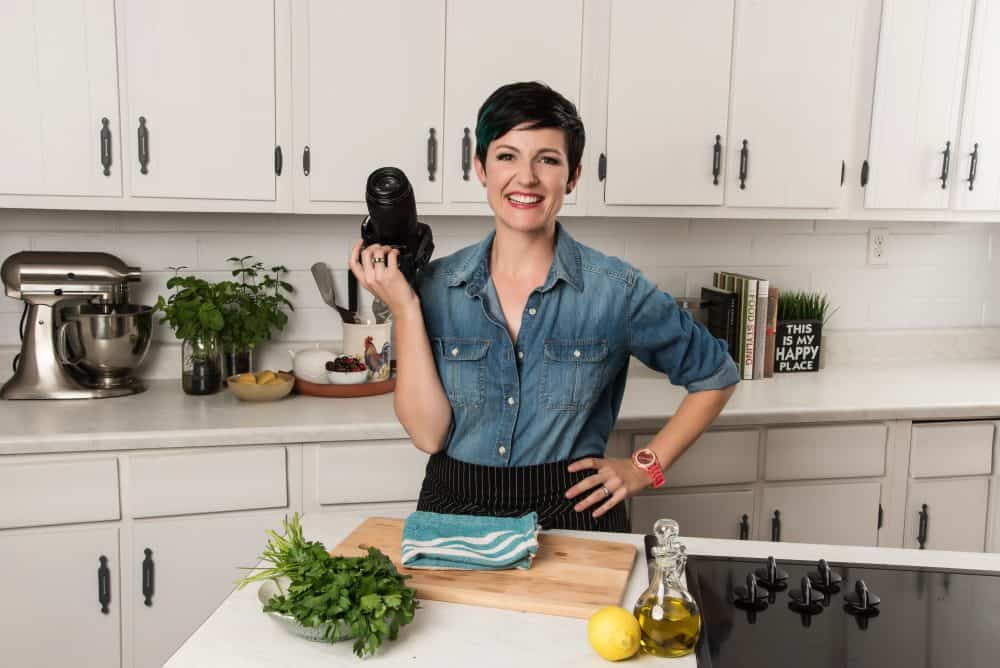 I have a 600 square foot kitchen studio (yes, the appliances work!) on our one acre property in Phoenix, AZ. I create images and videos for clients as well as film all of my youtube videos here.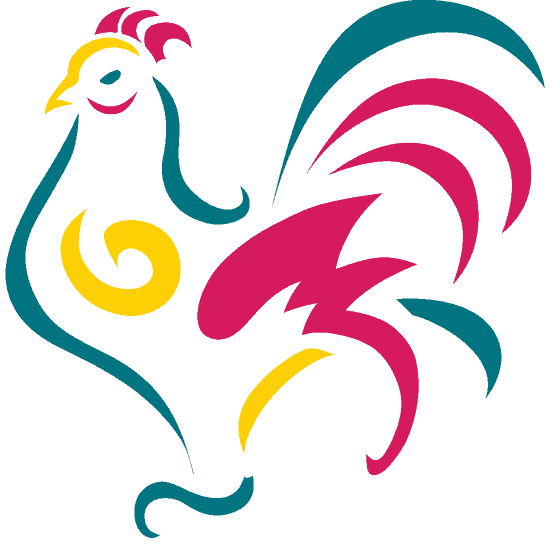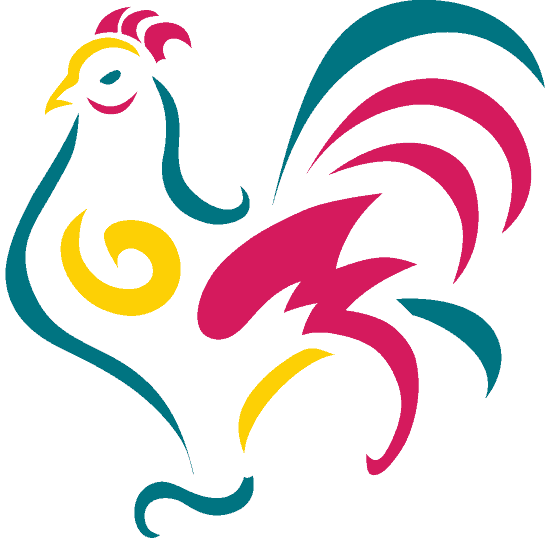 You might notice a chicken theme if you hang around with me long enough.  The chicken is a personal symbol of empowerment because of a little story from my therapist.  I struggled with alcoholism for over 10 years, but miraculously and thankfully, I'm living a life in recovery and am sober since March 23, 2015.  You can read the full story about the chickens HERE.  Today, the chicken symbolizes strength, being kind to oneself, beating the odds, and following dreams.  All things that are vital for success as a creative person.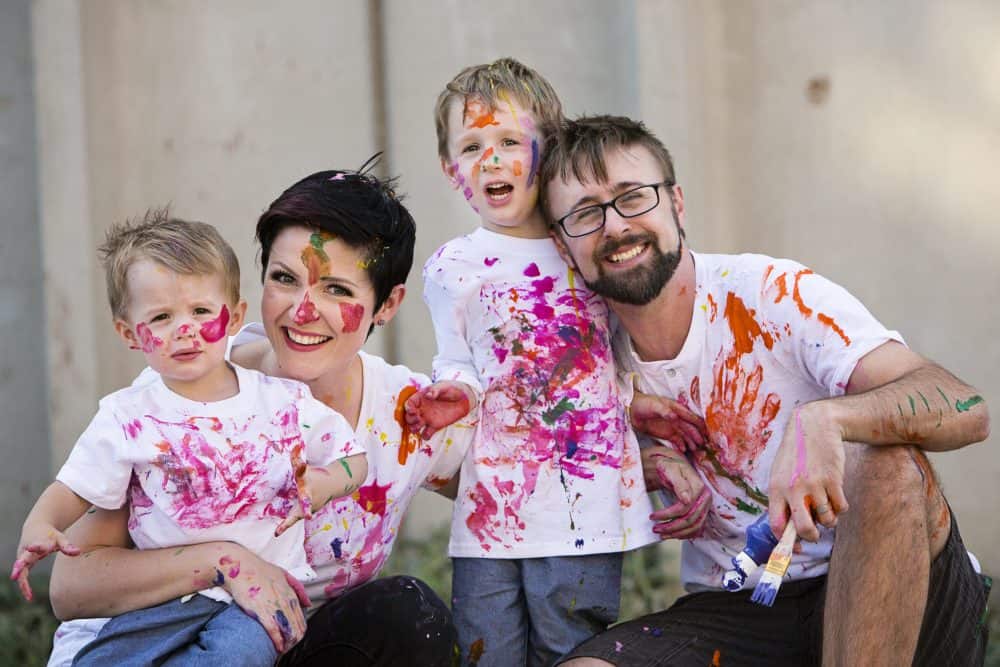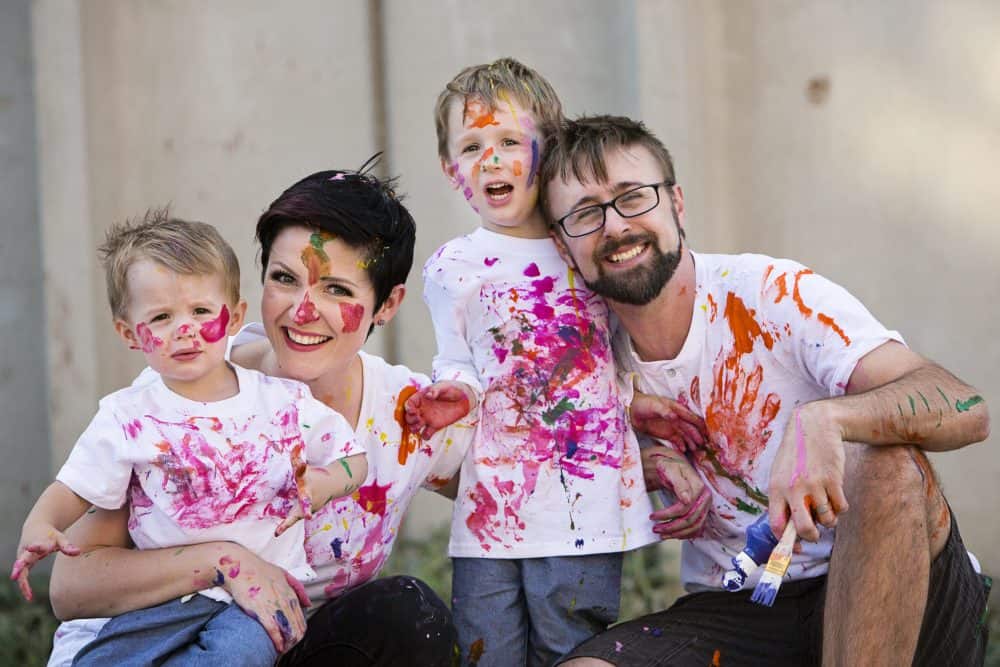 You'll also find a cast of characters here on the site, on my social media and in my videos.  My husband Ryan and I both work out of our home so you'll see him around a lot.  He's Mr. Cool-Calm-and-Collected and super handy.  He built me the kitchen studio that I use for my videos!  As for the two little stinkers, Blaise (6) and Calvin (4) are my top taste-testers and snack-sneakers.