I'm Joanie. Thanks for stopping by!
I'm a Mama of two crazy little boys, living life on our Simon "Ranchito" in Phoenix, AZ, sharing food and stories from my home kitchen.  You can cook dinner with me on my weekly live cooking show "The Dinner Bell" on Facebook.  I also publish new YouTube videos every week showing you  how to make everything from easy after school snacks like my Trail Mix Rice Crispy Treats to the Ultimate Breakfast Burritos.  Whatever I'm feeding my family is what I'll be sharing with you.  I also have regular cooking segments on Good Morning Arizona and Arizona Daily Mix, so if you're in Phoenix, you might see me on your TV!
In early 2015 I went through a major life transformation, finally admitting to myself that I was an alcoholic.  After tons of hard work and nothing short of a miracle, I stepped into life in recovery on March 23,2015.  Through that process, I realized that if I truly wanted to pursue recovery, I needed to realign my priorities.  I quit my day job, which was a crazy risk at the time as the sole bread winner for our family of four.  But, I knew I needed to be doing something creative, so I got in the kitchen and started cooking.  From there, this site was born July 4, 2015 and I've been documenting the adventure ever since.  Here's where you can find that first post.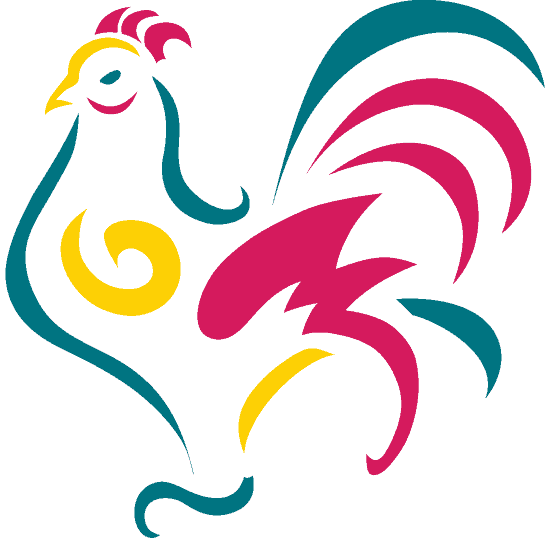 You'll notice there are lots of chickens around here.  The chicken is a personal symbol of empowerment for me because of a little story from my therapist.  You can read the full story HERE.  Today, it symbolizes strength, being kind to oneself, beating the odds, and following dreams.
You'll also find a cast of characters here on the site, on my social media and in my videos.  My husband Ryan and I both work out of our home so you'll see him around a lot.  He's Mr. Cool-Calm-and-Collected and super handy.  He built me the kitchen studio that I use for my videos!  As for the two little stinkers, Blaise (5) and Calvin (3) are my top taste-testers and snack-sneakers.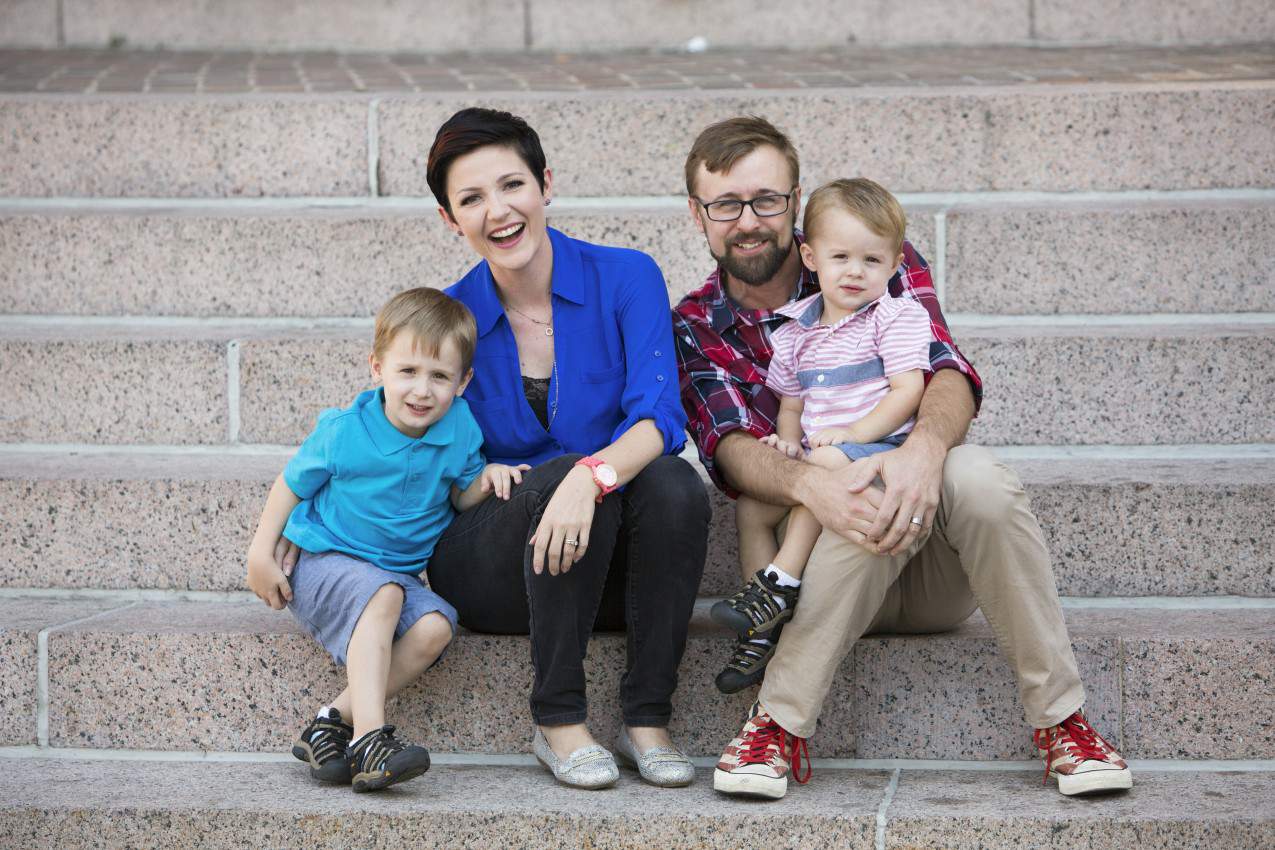 As for the videos and photos, everything you see on this site is the property of Joanie Simon Media unless otherwise stated. My work has been featured in Uptown Magazine, Modern Luxury Magazine, Java Magazine, The Arizona Republic, TODAY and numerous other online publications.  I also work with a lot of food brands including Blue Bunny, Dietz & Watson, Traina Foods, Shamrock Farms, La Brea Bakery, Nestle Canada, Knorr, Fluff It Marshmallows, Tyson Foods and Brownie Brittle. Want more details about my professional work, experience and services?  Check out the Work With Me page.
If you want to use images from this site, please contact me. A full list of my equipment and the software I use for photography and videos is on my Tools page.
On a personal note, this site and all of the work that flows from it are evidence of the incredible people around me who support me in my recovery and passions, and who love me like crazy.  I thank Jesus every day for these people and hope to never take these gifts for granted.

Cheers and love,
Joanie