One of my favorite things to do is cook with you in person, and I'll be doing that this weekend at Shamrock Farms' Joy to the Herd.  It's a holiday celebration including snow, Santa, farm tours and yours truly whipping up some of the recipes I created this year with Shamrock Farms' pure, fresh dairy products which you can find linked below.
Get tickets and details for Joy to the Herd on their website.  See you on the farm!
Eggnog Mousse Twirls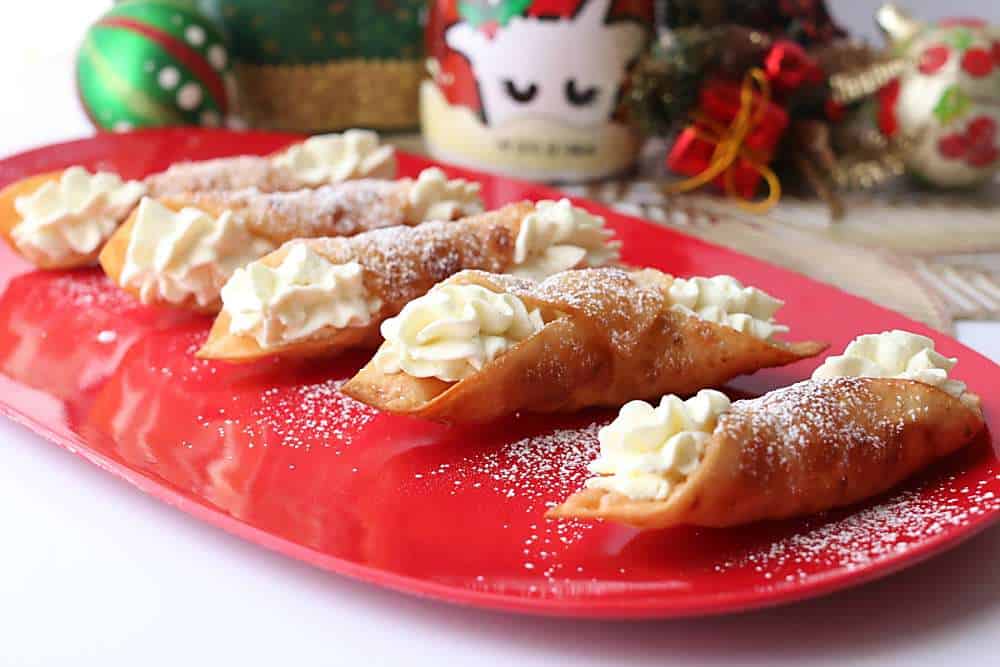 Southwest Crab Phyllo Bites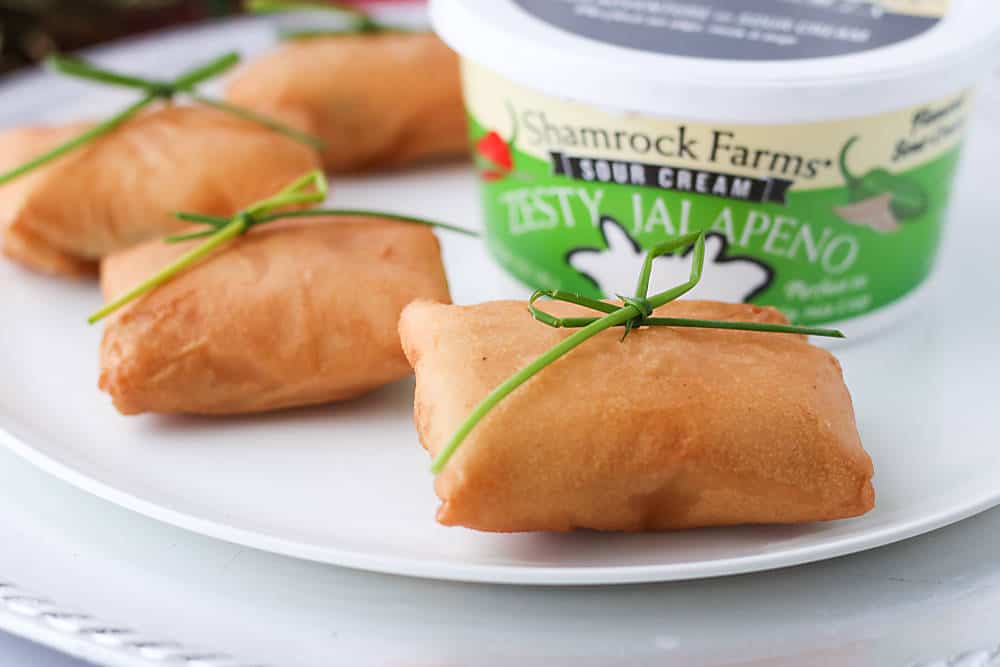 Creamy Dijon Bacon Brussels Sprouts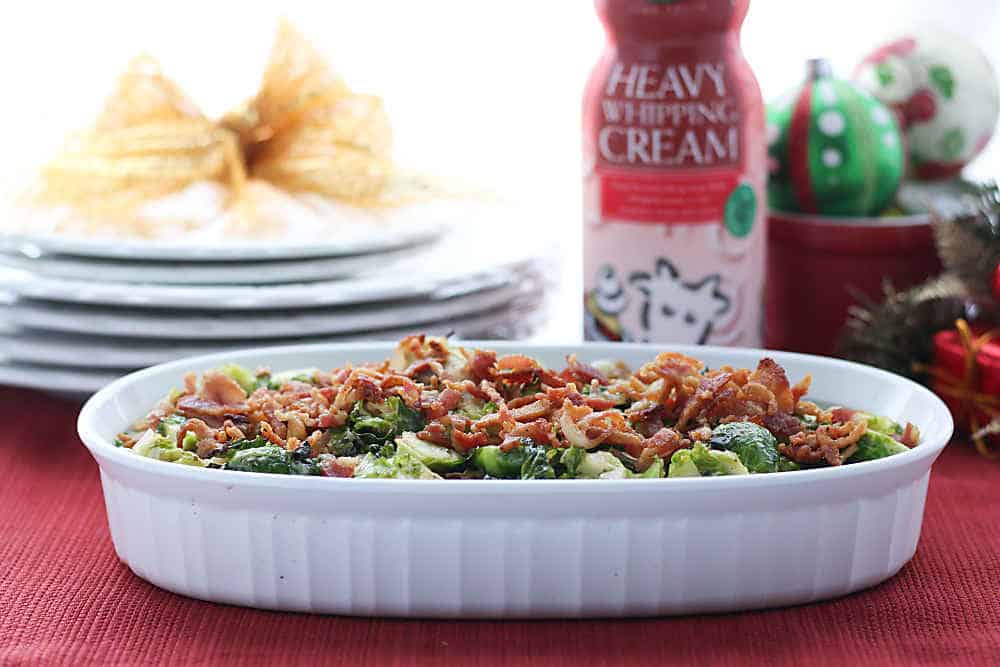 Meanwhile, I'm thrilled to be a part of spreading the word about Shamrock Farms' participation in the Great American Milk Drive .  How can you help?  Head to Facebook and 'share' this recipe, tagging "Shamrock Farms".  They will donate a gallon of milk to our local Feeding America Food Bank, St. Mary's Food Bank Alliance (up to 1,000 gallons from among their awareness partners) for every share!  Sharing is caring and 'tis the season.