This recipe for all purpose dry rub is an easy-to-make blend of sweet and spicy flavors perfect for beef, chicken or pork.  It's versatile and elevates the flavor of your meat without overpowering it.
*This recipe is sponsored by Moink.  They deliver ethically sourced/exceptional tasting grass fed & finished beef & lamb, pastured pork & chicken, as well as wild caught seafood delivered straight to your doorstep. All opinions expressed are genuine.
A Rub for All Meats
Queue the summer fun and fire up the grill! When I entertain, there's a strong likelihood that something will be goin' on the grill.  Burgers, chicken, or a slow smoked pork shoulder are all go-tos.  These family favorites pair up with virtually everything and help keep the kitchen cool with outdoor cooking during the warm summer months.
And, to keep things easy, I nearly always treat everything I throw on the smoker or grill with my favorite all-purpose dry rub mix that I've concocted over the years.  It's a simple combination of sweet, savory and just a little touch of spice.  Its simplicity means that it works well on beef, chicken and pork, amplifying the natural flavors of the meat without overpowering.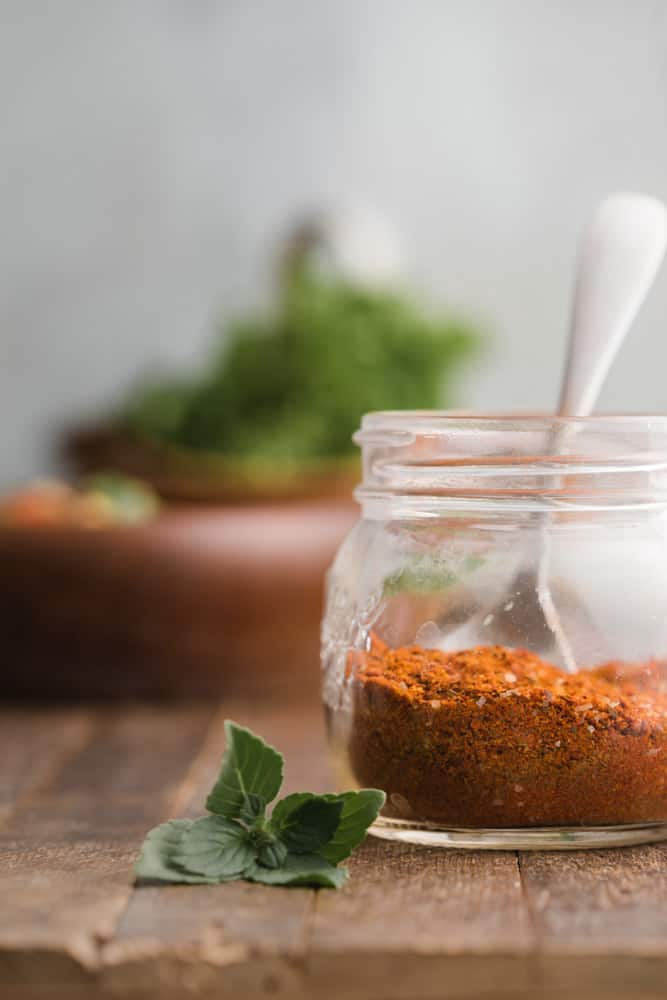 Better Meat Makes A Difference
We all know that a chef is only as good as their ingredients.  So, when your main course at a summer grillin' party depends on the meat, it's important to get the good stuff.  Of course, sourcing quality meat can be a bit of a chore unless you know the right people in your area.
Fortunately, the folks at Moink! (Moo and Oink!) have got your back.  They work directly with family farms throughout the US to get the best quality, ethically and sustainably sourced beef, lamb, poultry, and seafood and ship it straight to your door.  While it's great to know the animals were raised well, the proof is in the taste.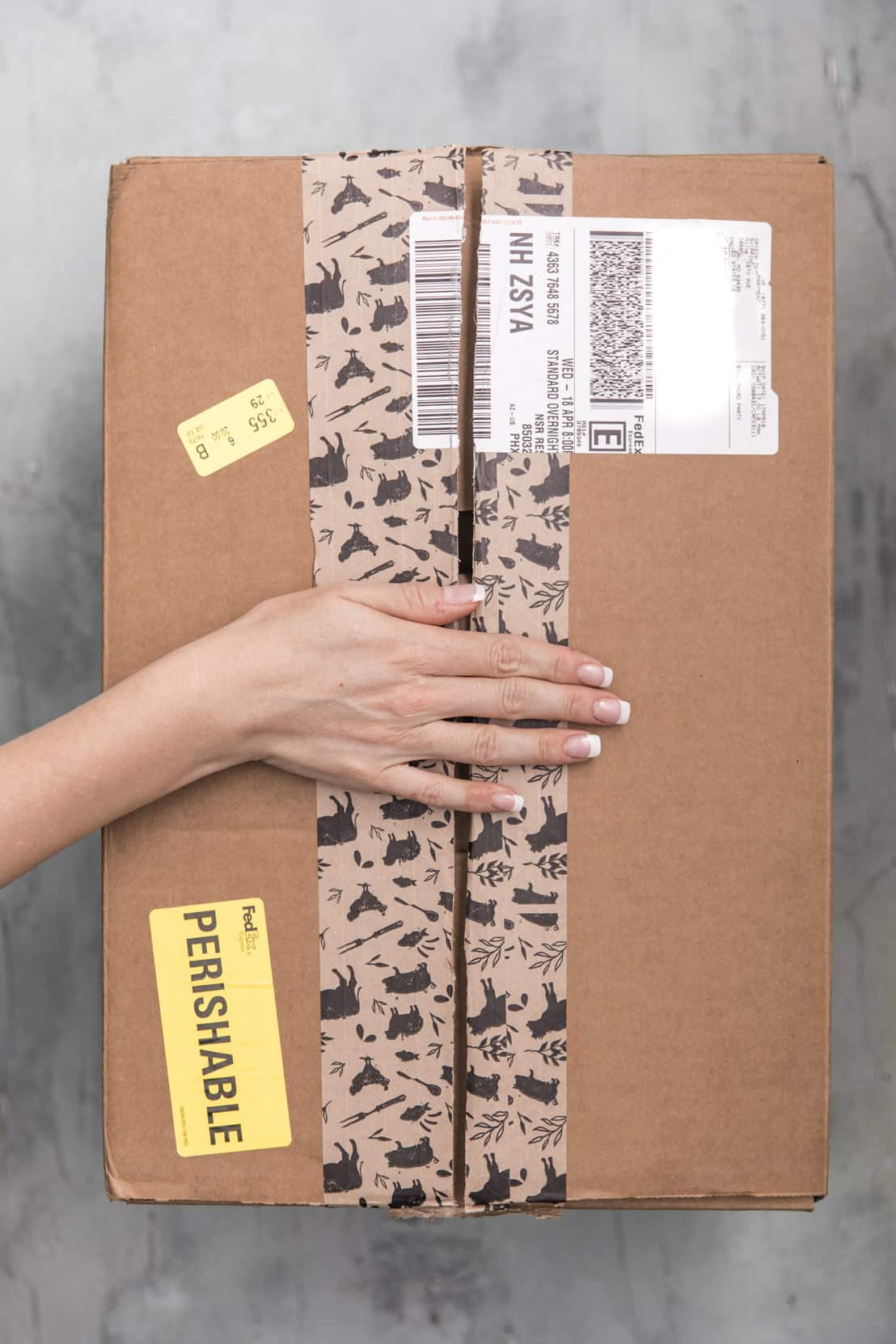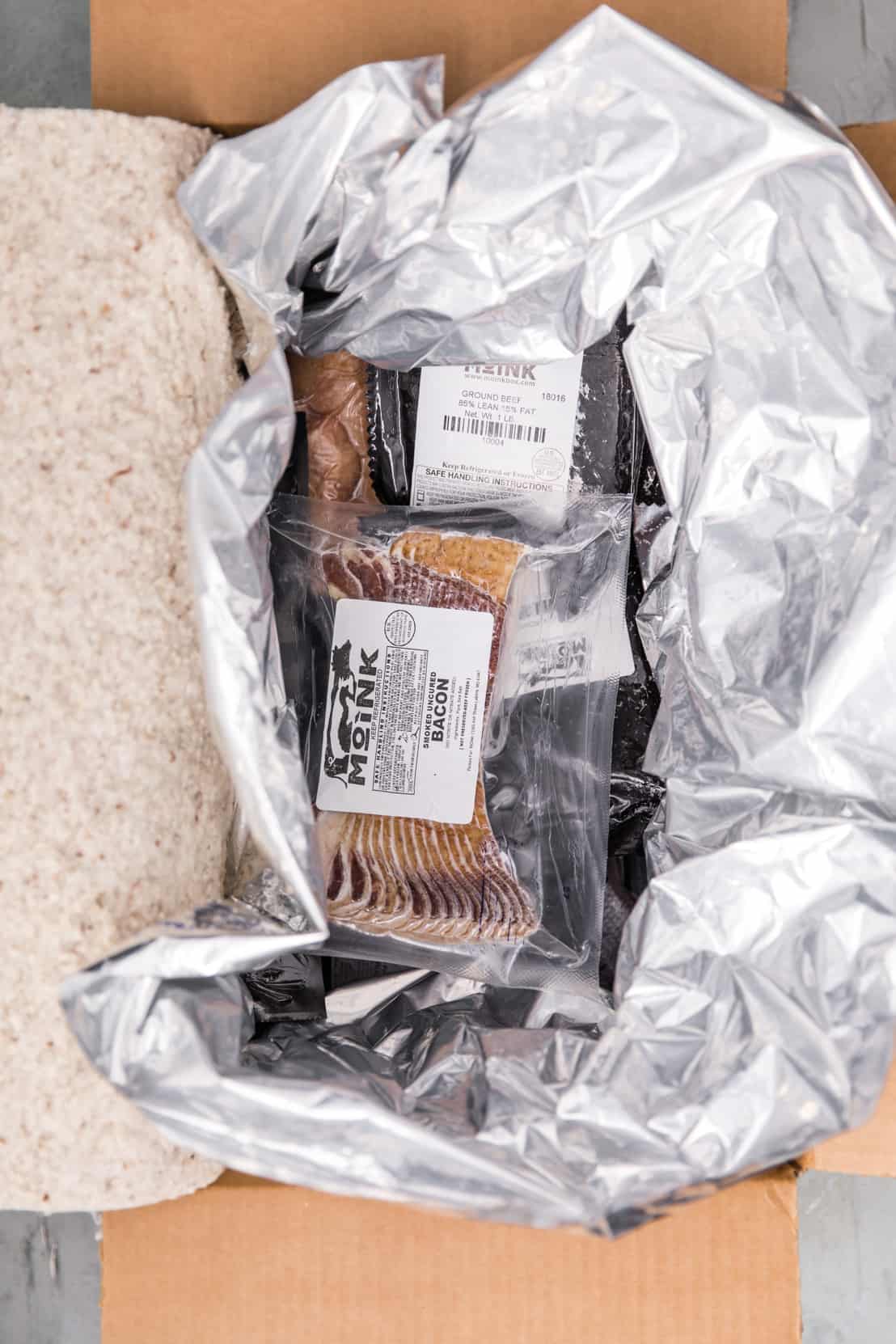 No joke, I served their beef flank steak to Ryan and he immediately asked me what kind of voodoo I had done to his dinner.  I told him it was just salt pepper and oil and that it was the quality of the beef that made that meal knock-your-socks-off-amazing.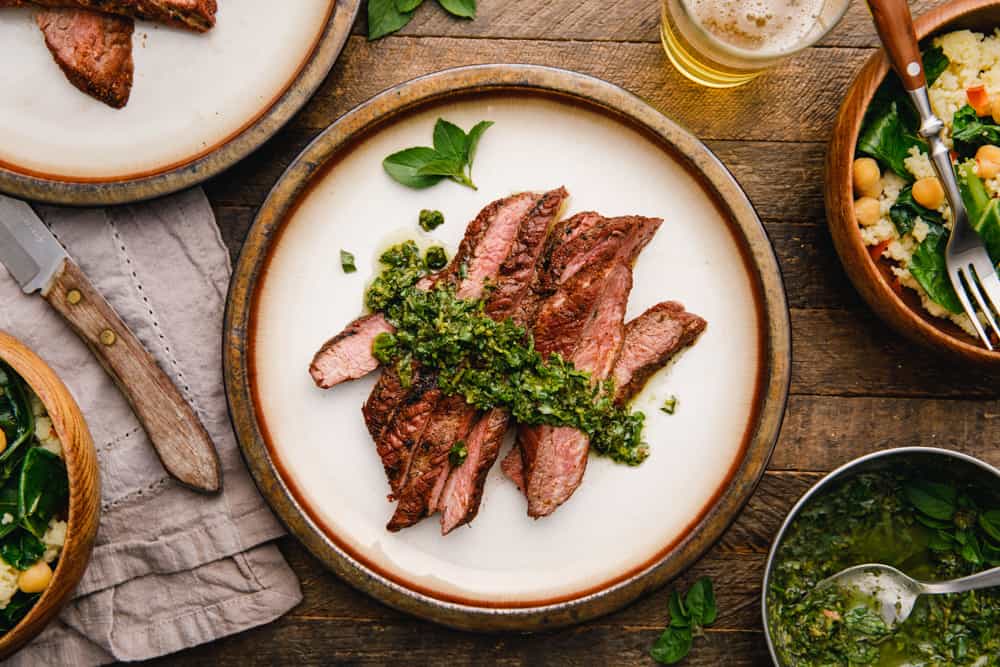 Yes, I know they're sponsoring this post, but I'm not kidding.  It's that dang good.
No nitrates, nitrites, no antibiotics, just good ol' fashioned quality food that the farmer would feed their family.
Moink boxes are fully customizable to your preferences and they ship to the lower 48 states. If you want in on this action, use checkout code Simon to get $20 off your first Moink box!
Included in my box were pork shoulder, flank steak, and chicken legs.  I doctored them all up with my all purpose rub and prepared a full out feast.  The pork shoulder cooked low and slow on my smoker so that it was pull-apart tender.  The chicken got some nice char on it and finished at 175F.  And, the best way to do the flank steak is just a few minutes on each side over a screamin' hot grill and served mid-rare.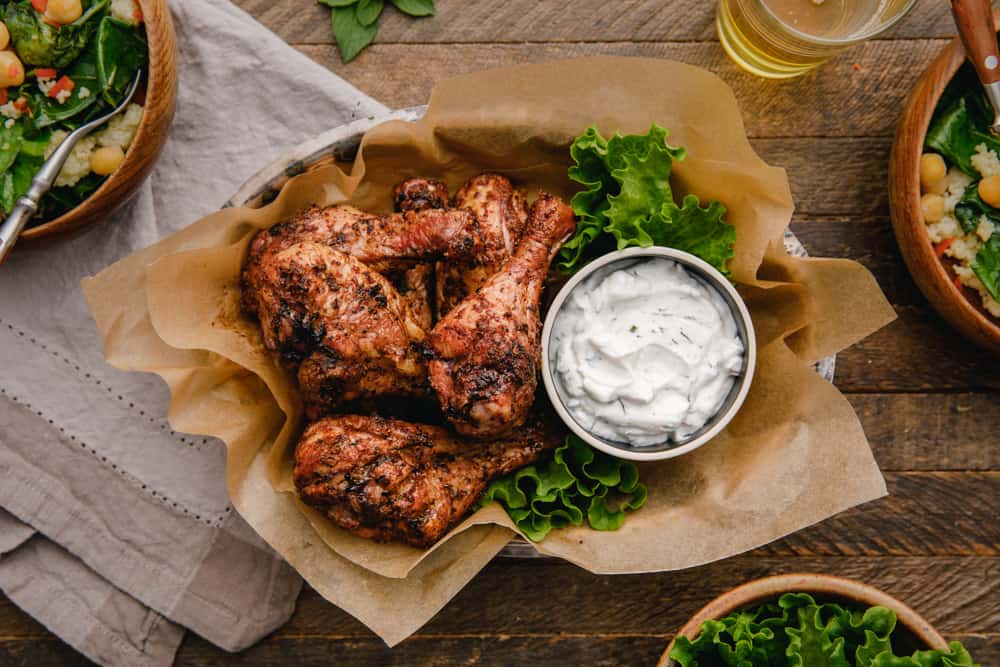 Spice Is Nice
I am known to riff on this basic rub recipe, kicking in some added Chipotle or Cayenne when the mood calls for it.  Of course, feel free to make this rub your own.
To use the rub, just sprinkle it liberally over your meat the night before and rub it in.  The paprika will give the meat a nice red color.  Then cover it in plastic and keep it in the fridge until you're ready to cook.  I usually take it out of the fridge about 30 minutes before I fire up the grill just so that it's not cold when it hits the grill.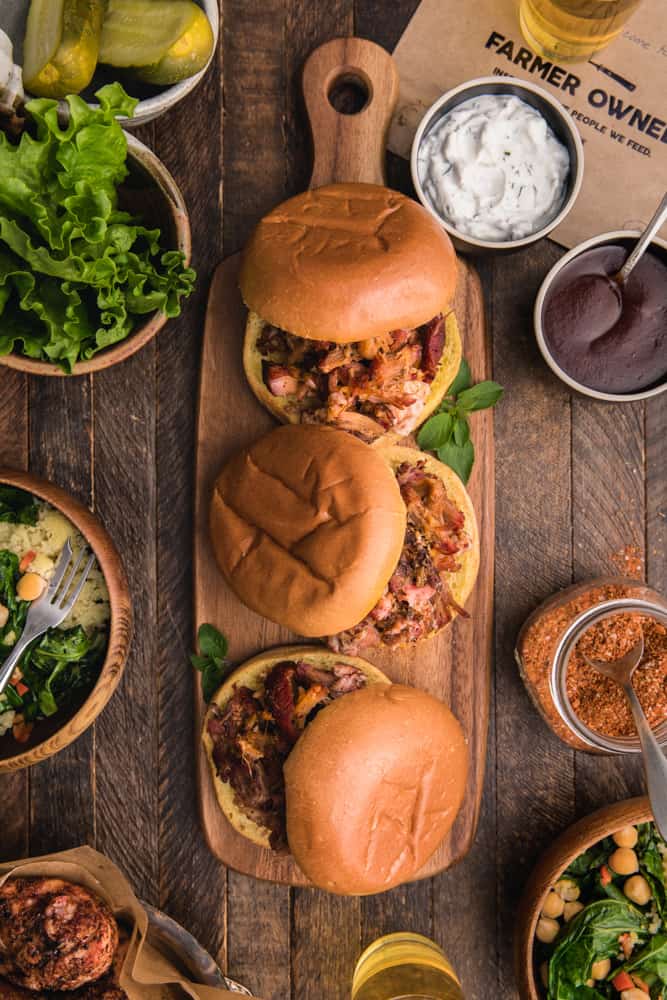 Here's to a fun summer ahead full of backyard BBQs and good times with friends and family.
Print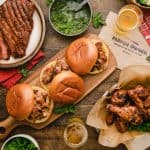 Sweet and Spicy All Purpose Dry Rub
---
Author:

Total Time:

5 minutes

Yield:

enough rub for 1 roast
Description
An easy dry rub recipe that's great for grilled pork, beef or poultry.  It's a little bit sweet and spicy.
---
1/4 tsp

ginger

1/2 tsp

cumin

2 tsp

paprika

2 tsp

salt

1/2 tsp

thyme

1.5 tsp

mustard powder

1/2 tsp

garlic powder

2 tsp

turbinado sugar
---
Instructions
Combine dry rub ingredients into a jar
Apply liberally to your favorite meats for grilling or smoking
Notes
Dry rub will keep in the jar as long as you seal it with a lid
Other Finger Lickin' Recipes